Schedule you next hair, nail, or spa treatment now by calling 913.451.7119 (touch/click number to dial). You'll find a complete list of our services on our services page.
READY TO PLAN YOUR SPECIAL EVENT?
From Bridal Shower Spa Days and Wedding Day Prep Parties to Teen Pedi Parties, Salon One19 & Spa is the place for your special event. Hosting a health and wellness based product party? What better place to showcase your products than in a spa-like atmosphere.
Ready to get started? Complete the form below and we'll get in touch very quickly to finalize the details.
Want to talk it out? We'd love to help. Call us 913.451.7119 or stop in and see us at 4581 West 119th Street in Leawood, Kansas 66209.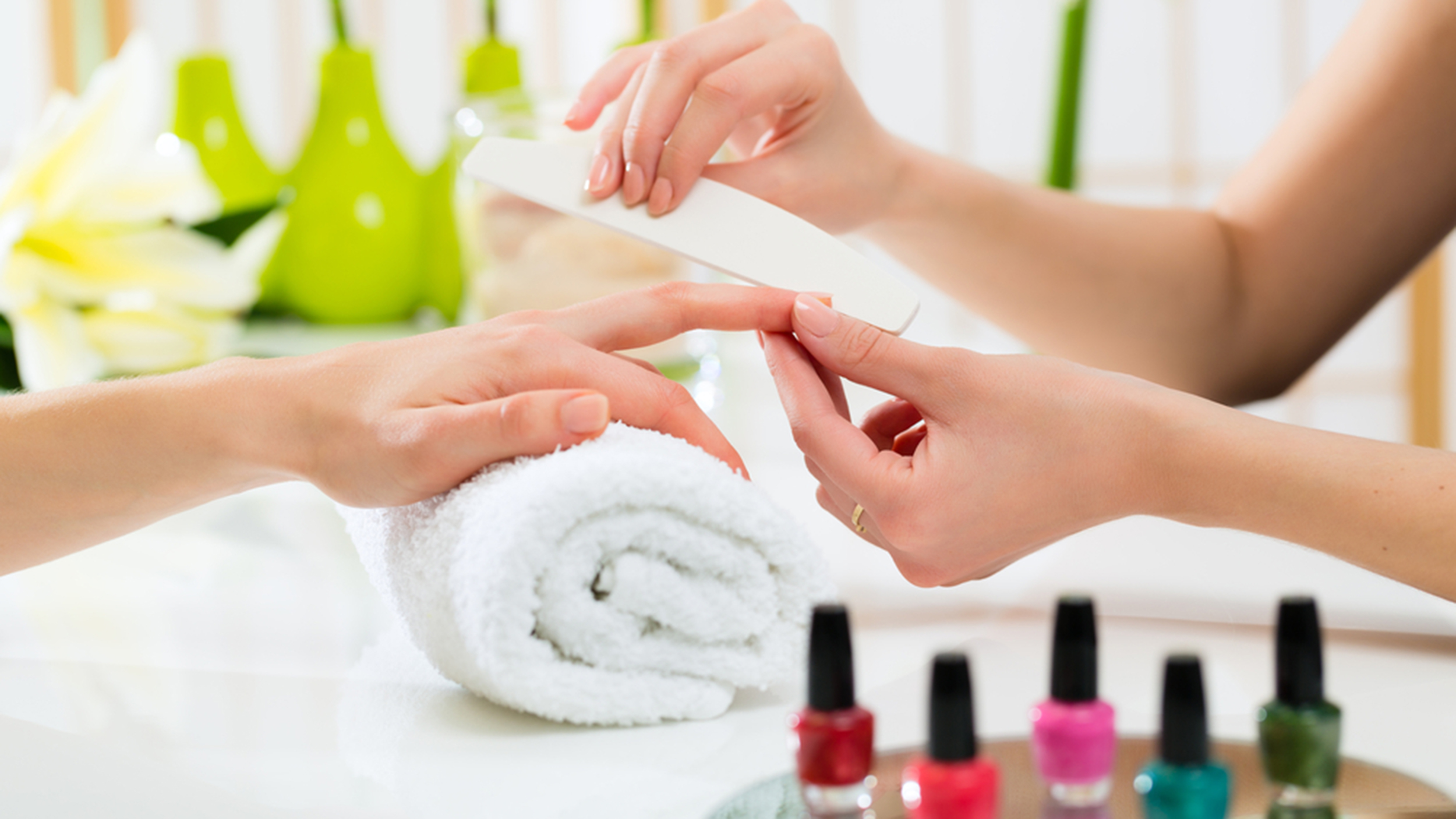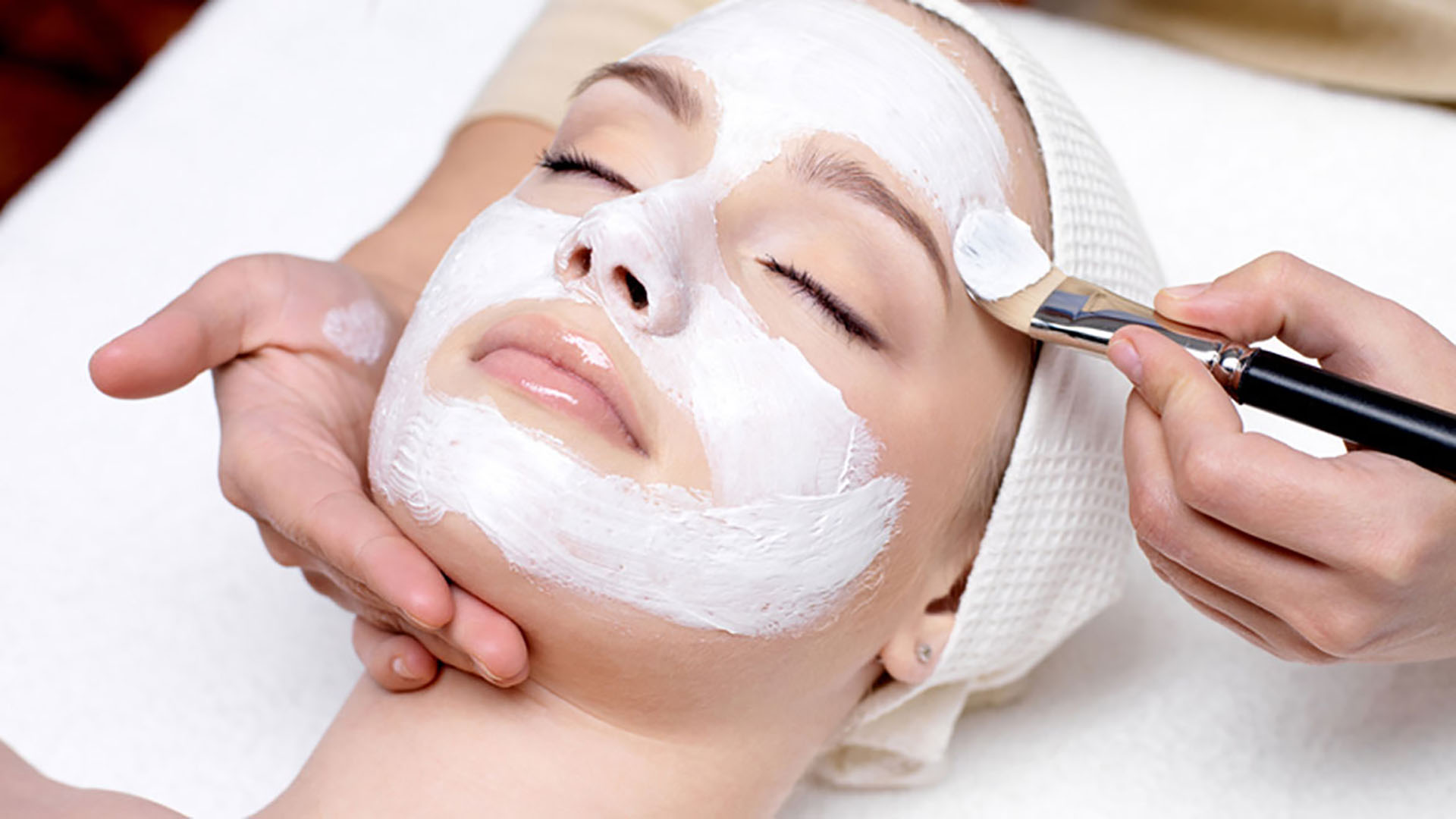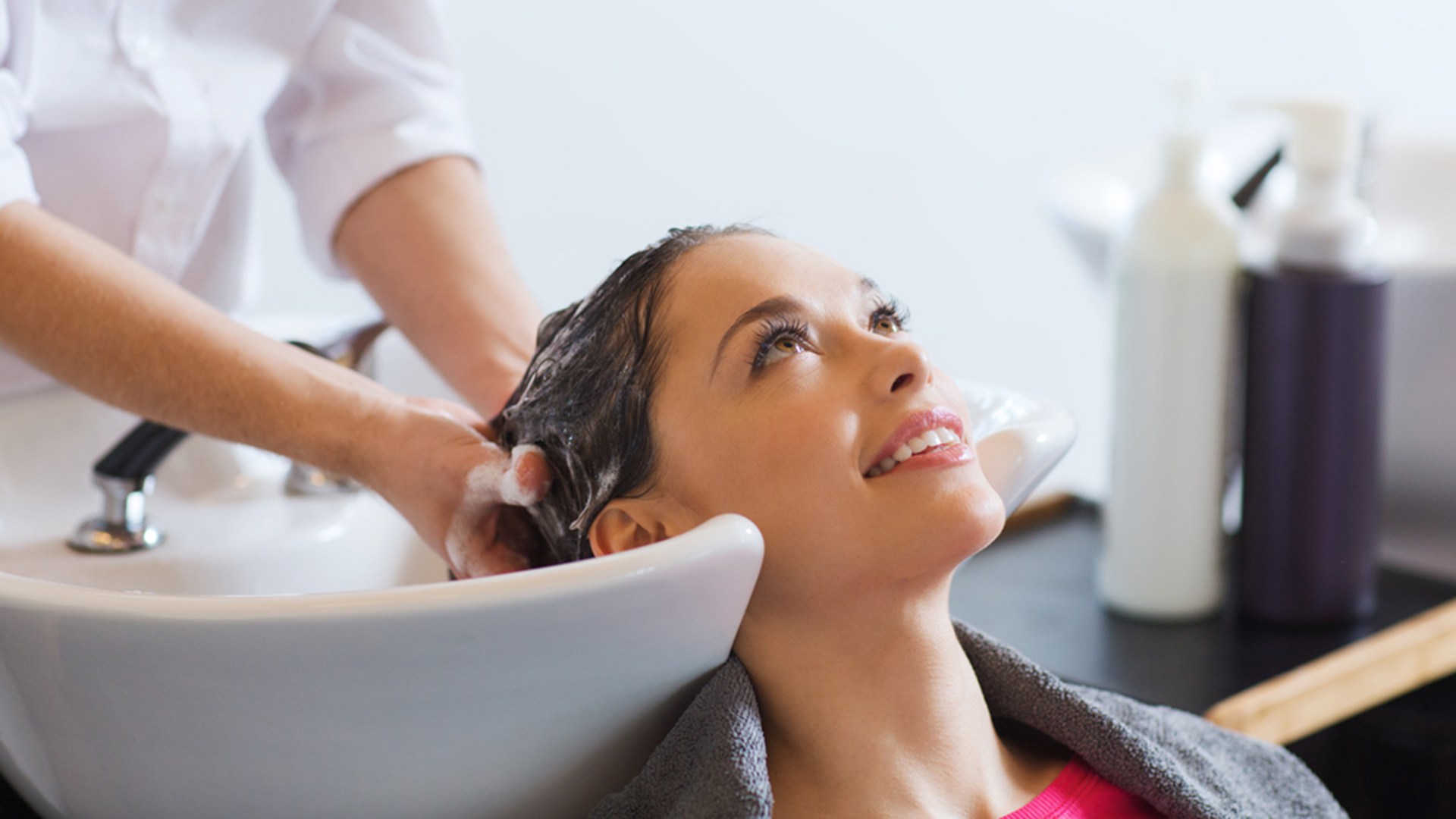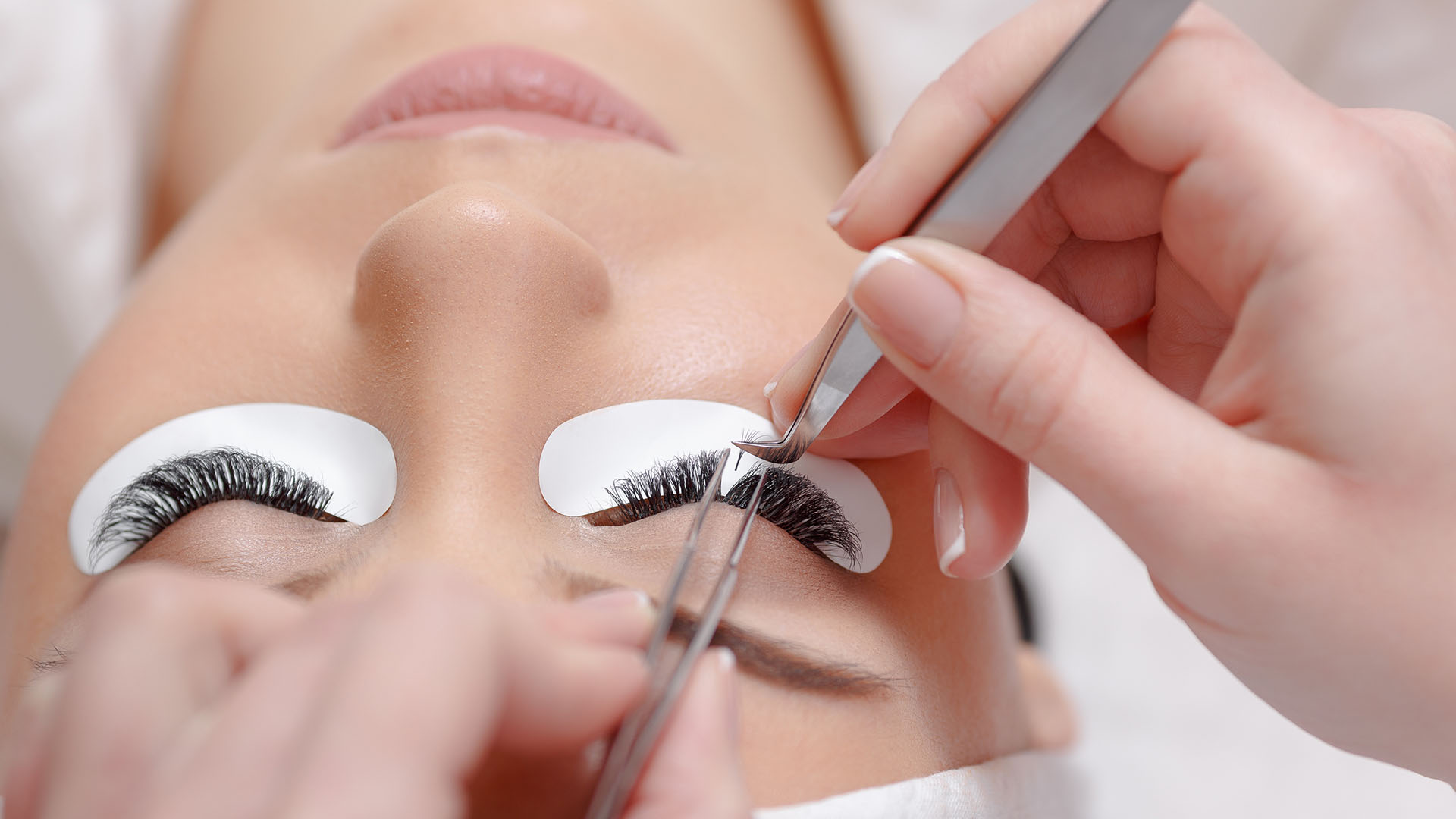 decisions, decisions...
We know, choosing how to pamper yourself can be a tough call.
Check out the complete list of our services and pricing or
just give us a call and we'll help narrow things down a bit.
Salon One19 & Spa
Salon One19 & Spa
4581 West 119th Street
Leawood, Kansas 66209
Appointments: 913.451.7119