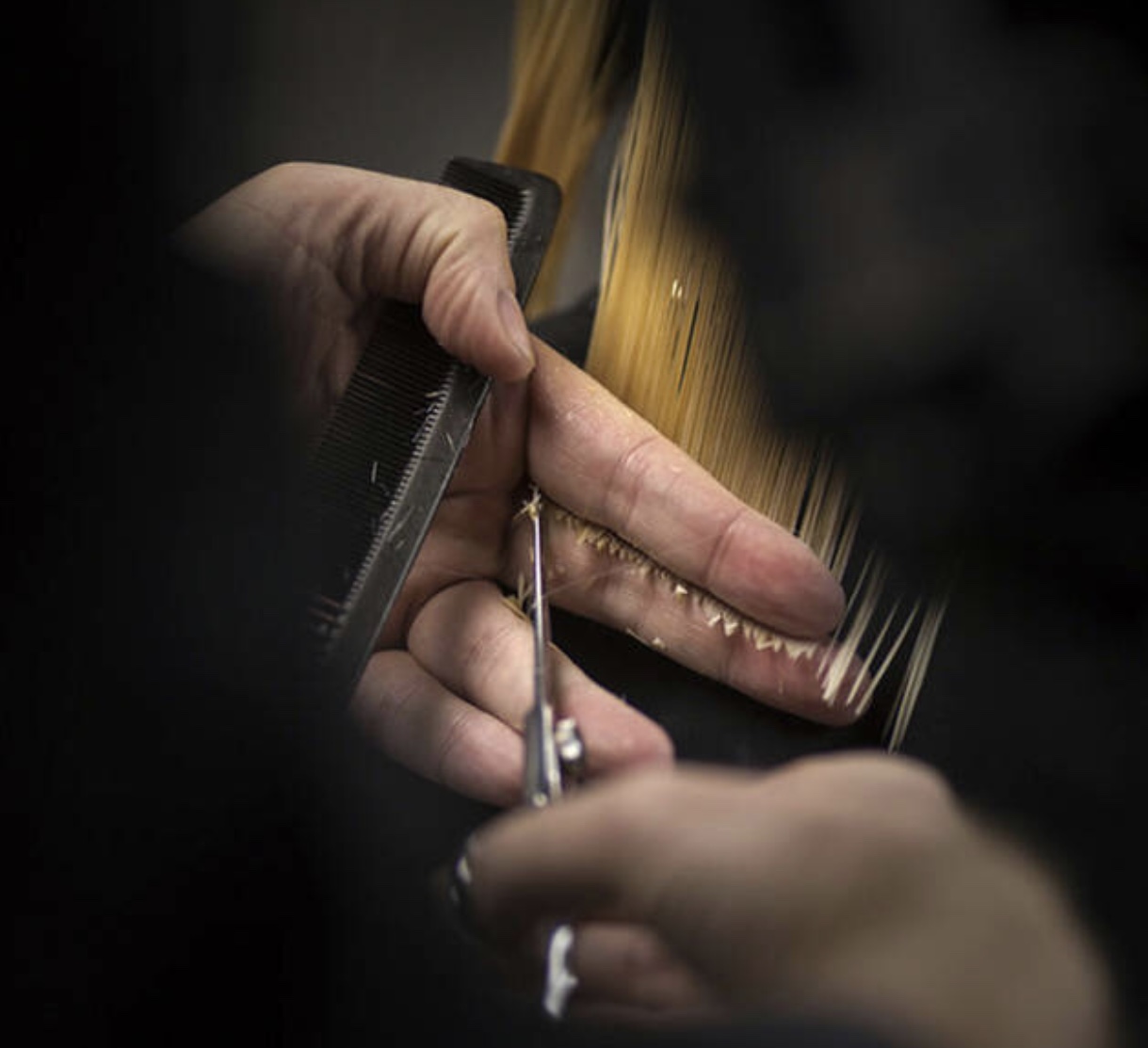 Master Stylists Class
October 14th + 15th, 2018
Master Stylists Jena and Brenna are going to the New York L'Oreal Professional Academy West for an advanced class called Painted Haircut. In this exciting class, we will learn the insider tips and tricks of the trade by working side by side with today's biggest talents. We will learn to take our total look skills in a highly creative direction in this fun and educational experience. Unlock the secrets of customized consultation and technique execution from industry icons and proven experts in the art of painting and design. Discover how to achieve creative designs that are sure to inspire us and our clients in a fresh and exciting way, while building our business and creating styles our clients will crave!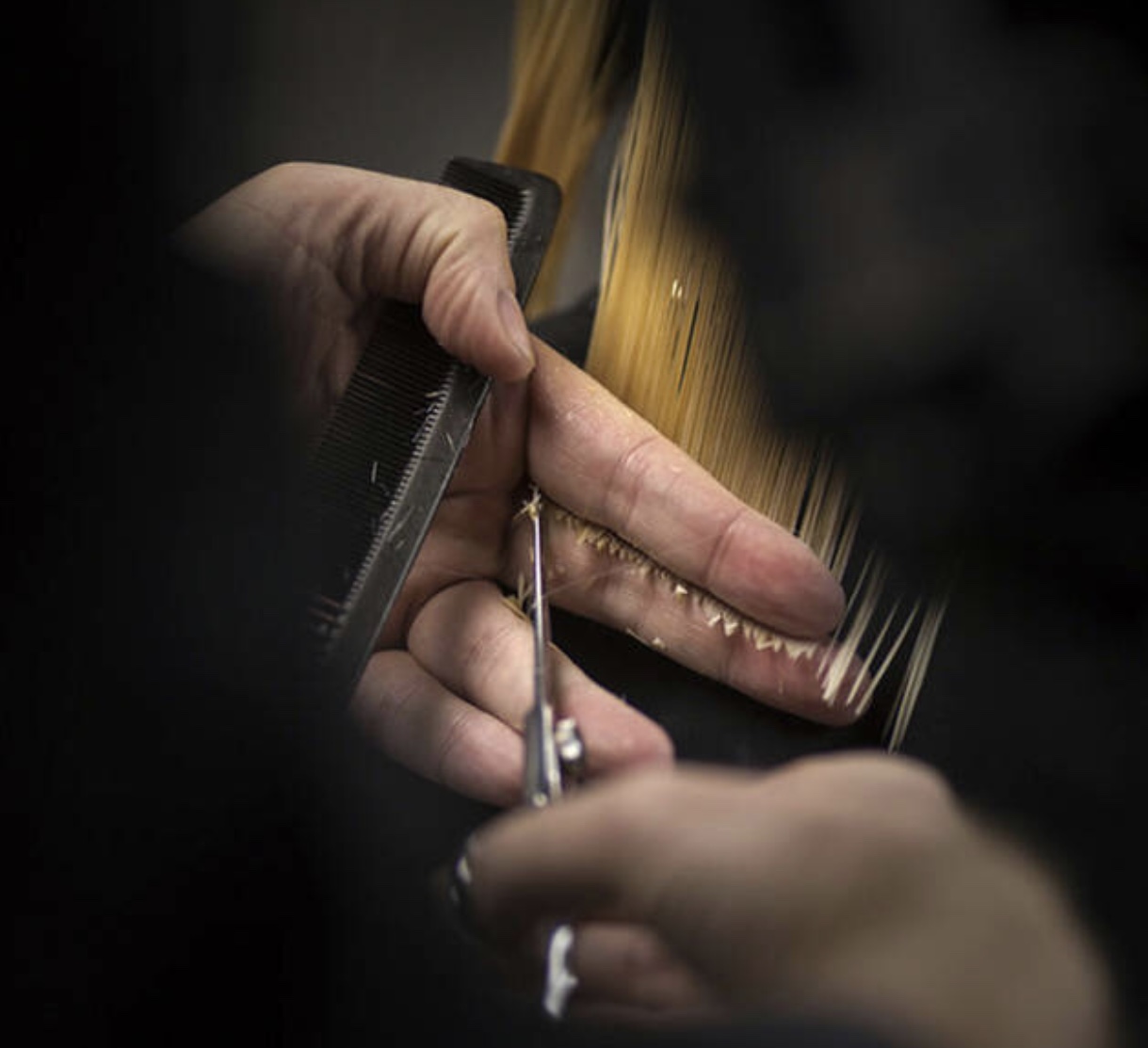 Nicole Perry Class
September 16th, 2018
We are having Redkin artist Nicole Perry for an advanced cutting class.
Ron Lopez Cutting Class
August 20th, 2018
Come join our precision razor cutting class with L'Oréal Professional artist Ron Lopez.